Intelligent furniture is the perfect match of traditional furniture with technology. It offers a smart service for your house by using objects or effects that you need to have in your home. 
It gives you the chance to optimize your place with simple smart adjustments that'll offer you a sophisticated design, and easier life. 
So, let's dive into the world of intelligent furniture, and find out which ones you should get to your house as soon as possible!
Check out ideas for your home automation!
1. THE SMART DRIVEu
First things first! You need to learn about the Smart Drive, which is a world-patented mechanism, produced and designed to bring mobility to your home or office furniture.
When you connect the Smart Drive to the furniture it brings intelligent opening and closing movements, as well as provides more accessibility for you and your family, and luxury for your environment. 
It makes your life easier by being fully adaptable to voice commands and apps, such as Amazon Alexa or Google Assistant. It's also compatible with many security systems, like touch ID and face ID, as well as the ease of adaptation for a manual replacement mechanism.
The Smart Drive brings to life the dream of creating intelligent furniture, and it's through it that we create exclusive projects, like suspended wine houses, suspended kitchen cabinets, games units, protected cabinets, bookshelves, wardrobes, hangers, and whatever you dream of. 
So, whether you're after a smart device to make your life easier, or just a new object to show off to your friends, I've got a few suggestions of what you should get!
Read More: Get To Know Easy Access Design.
2. WHICH SMART FURNITURE YOU SHOULD BUY
Ready to take the topic of intelligent furniture to the next level? You're about to find out the power of a smart home, and how to create an automated daily life. But, you're going to need the help of a few items before!
CONTROLLABLE LIGHTS
Interior designers are each day more in love with controllable lights and all the different vibes they can bring to the room. 
Intelligent lighting is particularly famous now! If you invest in controllable LEDs they will automatically adjust the brightness and the colors of the environment. It can also change between colors. 
You can adjust the lighting with remote control, voice, or apps, and this device is incredibly affordable. Another idea is to add these lights to your bed, so they would turn on and off when you desire or automatically when you wake up in the middle of the night.
With the help of a furniture manufacturer like Easy Access, products like controllable lights can be inserted into your furniture, bringing a discreet and charming approach to your house. 
INTELLIGENT WARDROBES
Did you ever imagine getting your clothes cleaned while you sleep or work? That's possible with intelligent furniture. 
You can add a feature to your wardrobe to use air and steam to freshen up your clothes, just like the Smart AirDresser from Samsung. You can create a whole closet with intelligent furniture, adding different features to your hangers and cabinets and organizing your items as you need.
LED SMART MIRRORS
Led smart mirrors look so elegant that we think we're in the future just by looking at them! 
This item has a built-in Bluetooth speaker, which allows you to turn your shower into your private concert, and a built-in shaver socket for your two-pin appliances, so you can charge your electric toothbrush.
SMART BEDSIDE TABLES
You won't wake up with your cell phone dying again! With the smart bedside table, you just need to put your smartphone there and go to sleep, it'll automatically charge. 
You also won't need to keep any portable speaker in your bedroom, because this table already has a built-in Bluetooth-enabled speaker. 
PROTECTED CABINETS
If you have any items that need extra protection in your house, like paintings, jewelry, guns, or personal belongings, intelligent furniture can help you protect them. With the Smart Drive, it's possible to create protected cabinets that only you or someone with access will open. 
If you want these items to be hidden, it's also possible to create smart furniture that moves from the wall by your command so that you can keep your secret articles behind them.
Smart Home Guide For Beginners: how to lay a foundation you can build on.
3.

 

GET YOURSELF AN AUTOMATED DAILY LIFE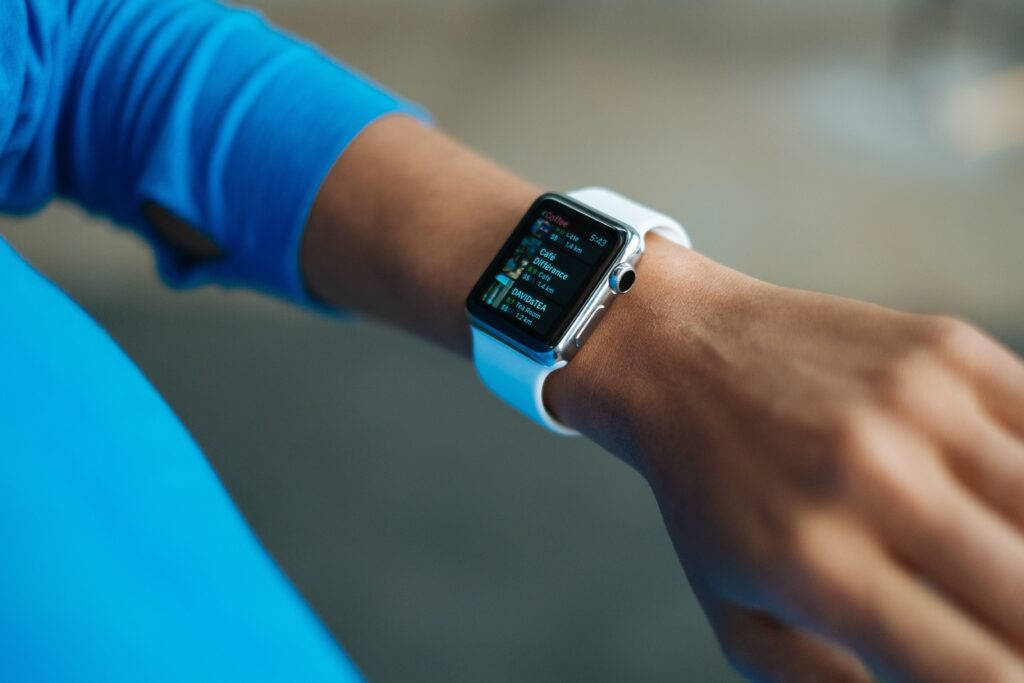 Your daily life can be more accessible, lighter, and more luxurious. All of these things are achievable with intelligent furniture. Every year the number of people automating their everyday life grows, whether it is with their cell phones, watches, or smart houses. 
This trend is creating new challenges for designers, architects, and engineers, especially because all of them need to think about how to make your life easier, and we have the answer: intelligent furniture!
These items are not only smart, but they are also decorative and show that you are a modern person, that worries about your comfort, safety, and accessibility of other people in your house. 
Easy Access makes comfort in your home or office by creating innovative solutions to improve your life through the automation of custom furniture. We are the decisive step to automating your home with much more security and refinement!
If you like the ideas and benefits we introduced, feel welcome to keep learning about intelligent homes with Easy Access! Our company is located in Myrtle Beach, North Carolina, and we would be happy to hear from you.
Click here to get in touch with an exclusive Easy Access Representative near you!
Do you have any questions?
Reach us!
Easy Access Design
contact@easyaccess.design
Myrtle Beach, North Carolina